NZMSRT is delighted to advise that we have received funding of NZ$150,000 a year for three years to support neurologists who wish to travel overseas to specialise in the treatment of people with multiple sclerosis. This may take in the form of a fellowship for a registrar taking up a training post overseas, either in isolation, or in combination with another fellowship to support research work.
Support for more limited projects for training or research in MS will also be considered, as will a fellowship for a non-clinical scientist undertaking MS research.
For further information, please contact us via our Contact Form.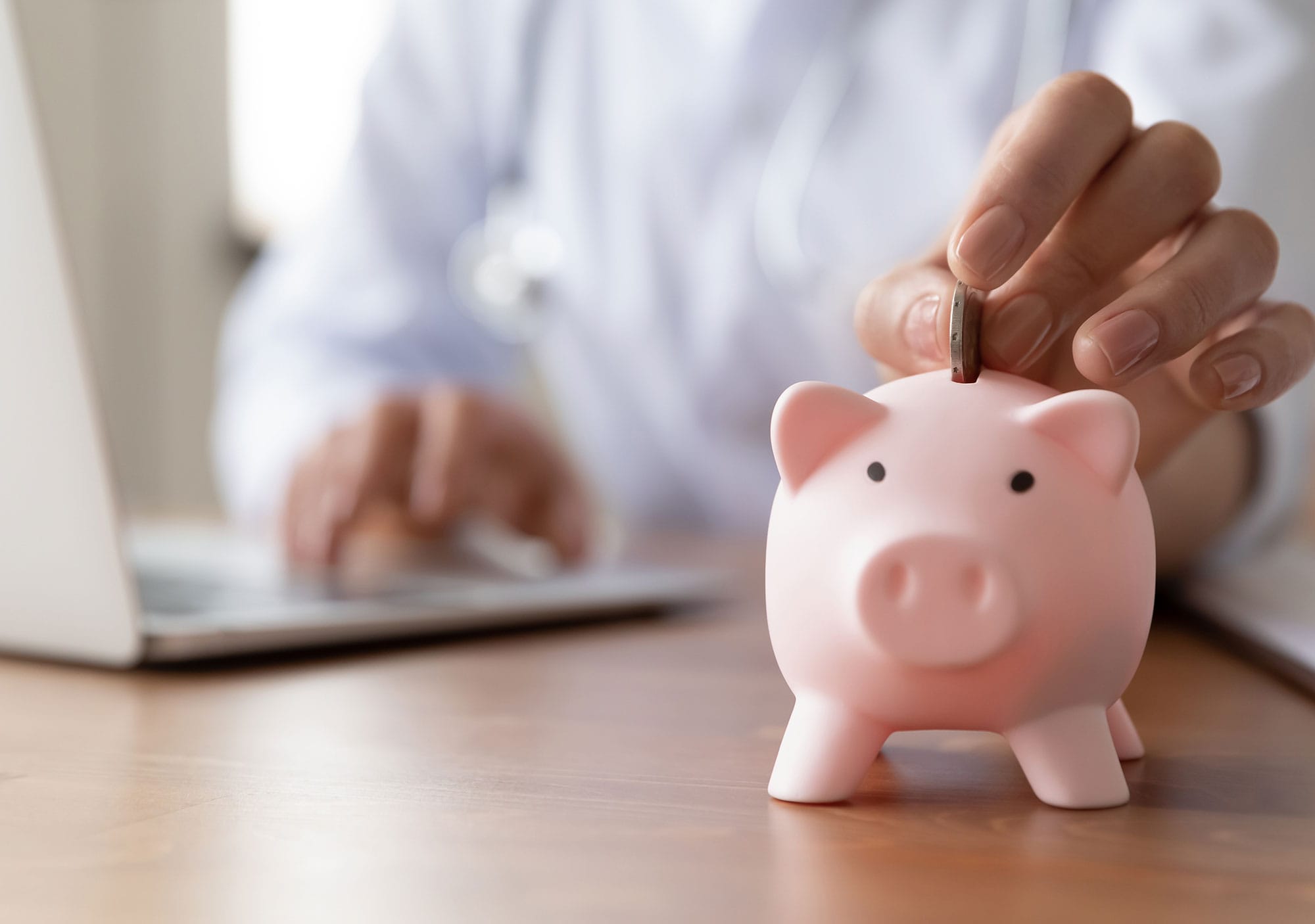 MSBase is the focus of the Trust's. We are spearheading and funding of MSBase in New Zealand, and it's already making a difference. This major project encourages New Zealand-based research and benefits the lives of people with Multiple Sclerosis.
Researchers in New Zealand will have access to the largest organised repository of longitudinal, anonymised data from nearly 70,000 consenting Multiple Sclerosis patients in 35 participating countries. This dataset enables researchers to gain insight into Multiple Sclerosis in New Zealand.
MSBase is also a tool for tracking and evaluating patient health outcomes. As we fund the MSBase on-boarding, clinicians can use this insightful platform to achieve better health outcomes for their patients.
Grant Funds for Researchers
The Trust is currently developing information for Researchers regarding funds available for MS Research in New Zealand and how to apply for these.
In the meantime, please contact us via our Contact Form.