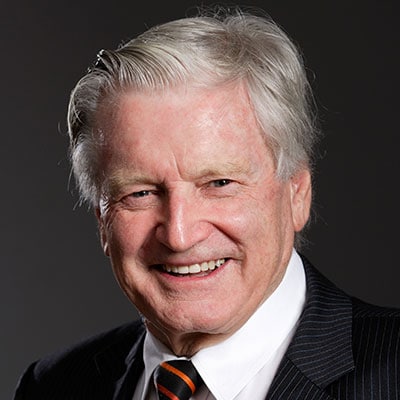 Sir William Gallagher - KNZM, MBE. HonD
Sir William is renowned as a motivational, pragmatic and hands-on businessman in and outside of New Zealand and has a reputation both as a dynamic leader and one of NZ's most astute businessmen...
Read More About Sir William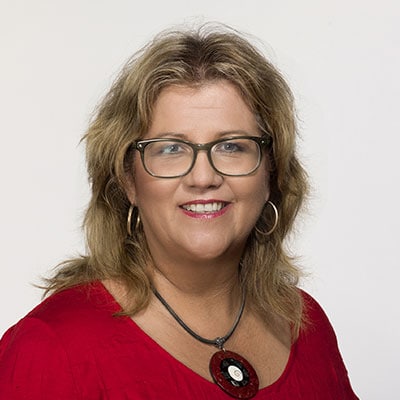 Kate Russell - ONZM FFINZ
Kate has a thirty year history of working in the community as an enabler, fundraiser, strategic advisor and change maker. Former CEO of Cystic...
Read More About Kate
Peter Wood JP, BCom, AGNZ, ACIS, FNZTA
Peter gained his commerce degree at Victoria University of Wellington and has been practising as a Chartered Accountant initially in Wellington and then in Tauranga...
Read More About Peter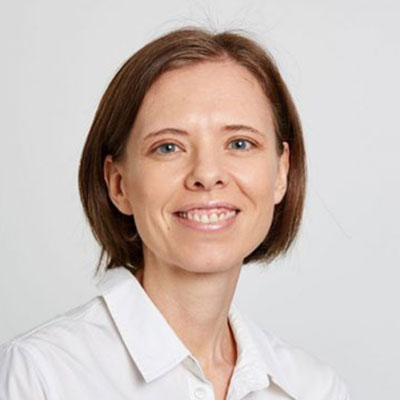 Dr Elza Cloete
Elza is a Neonatal Paediatrician at Christchurch Women's Hospital. Originally from South Africa, she moved to New Zealand in 2006 and completed her specialist training in Auckland...
Read More About Dr Elza
Jan Campbell
Born in Ōtautahi Jan trained as a nurse in Christchurch, as a midwife in Winchester, UK and has a degree in philosophy with particular interest in healthcare and business ethics...
Read More About Jan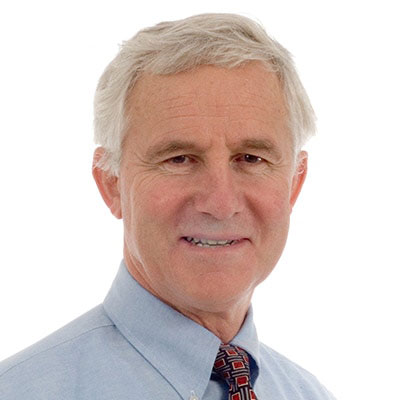 Dr Ernie Willoughby
Dr Willoughby has been a consultant neurologist at Auckland City Hospital (1979 to 2021 – now retired, emeritus) and clinical associate professor at Auckland University School of Medicine...
Read More About Dr Ernie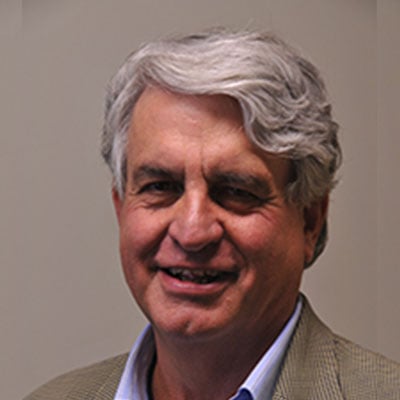 Neil Woodhams
Neil is an independent health management consultant who has had an extensive career in health management as a senior manager or consultant to government, DHBs, primary care and community providers...
Read More About Neil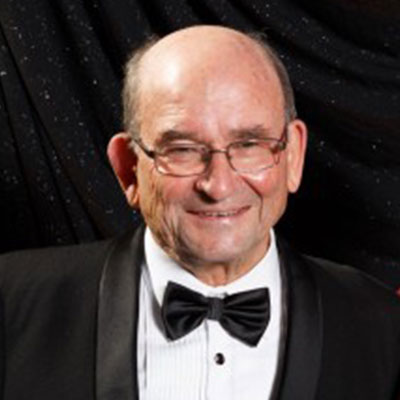 Dr Brian Linehan
Dr Brian Linehan is a retired pathologist who was previously Managing Director of Medlab Hamilton. He is currently Chairman of the Tranmere group of investment companies and a Director of a number of other private companies...
Read More About Dr Brian